Netflix is developing a new live-action series for Avatar: The Last Airbender. With production due to start in 2020, here's everything we know so far about the upcoming Netflix adaptation of the classic Nickelodeon cartoon.
Co-created by Michael Dante DiMartino and Bryan Konietzko, the animated series was one of the most popular cartoons of the mid-2000s. The series spawned an equal popular spin-off series in 2012 known as The Legend of Korra.
---
What is the plot of Avatar: The Last Airbender?
The plot of the live-action remake will follow the adventures of its animated counterpart.
In the world of Avatar: The Last Airbender civilization is split divided amongst four nations. Named after the elements, the four nations are the Air Nomads, Earth Kingdom, Fire Nation, and the Water Tribes. In each nation, only a select few people known as the "Benders" can use their nation's element by using the regional martial arts and their telekinetic powers. The only user capable of using all four elements is the "Avatar".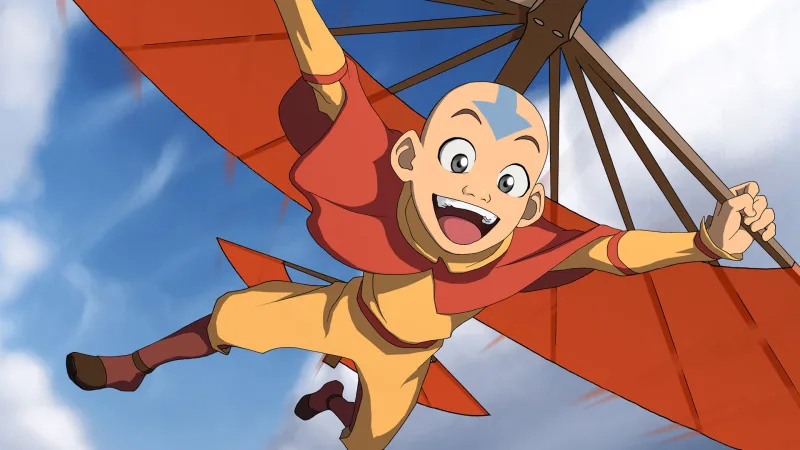 Avatar: The Last Airbender animated series – Picture: Nickelodeon
Aang is the latest Avatar of the air nomads. After sleeping for 100 years in the 'Avatar State' Aang is awoken by Katara and Sokka of the Water Tribe. Learning of the war ravaging the world by the Fire Nation, Aang with the help of his new friends must master the abilities of the remaining elements so he can bring harmony amongst the nations.
stat-counter.org